WHAT IS A SHOT SKI ANYWAY?
The shot ski, a playful and communal drinking device, has gained significant popularity in recent years, particularly in celebratory settings like
weddings. Our handmade shot skis have been featured on
The Knot and Rocky Mountain Bride!
It typically consists of a modified ski, with shot glass holders affixed to its surface, allowing multiple participants to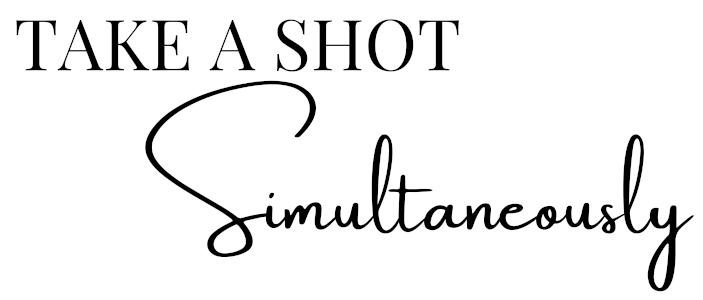 GIVE THE BEST GIFT THAT'S NOT ON ANY BRIDE OR GROOM'S REGISTRY!
What makes our custom wedding shot skis different than the others? We hand blowtorch our skis, then stain and engrave them to give them the high-end, luxury look that lasts forever! No paint or vinyl here!
You choose the words, logos and fonts- we make sure it comes out just the way you want it to! Looking to use a specific font or logo on your shot ski?
We do it all. Just shoot us a message and we'll make it happen!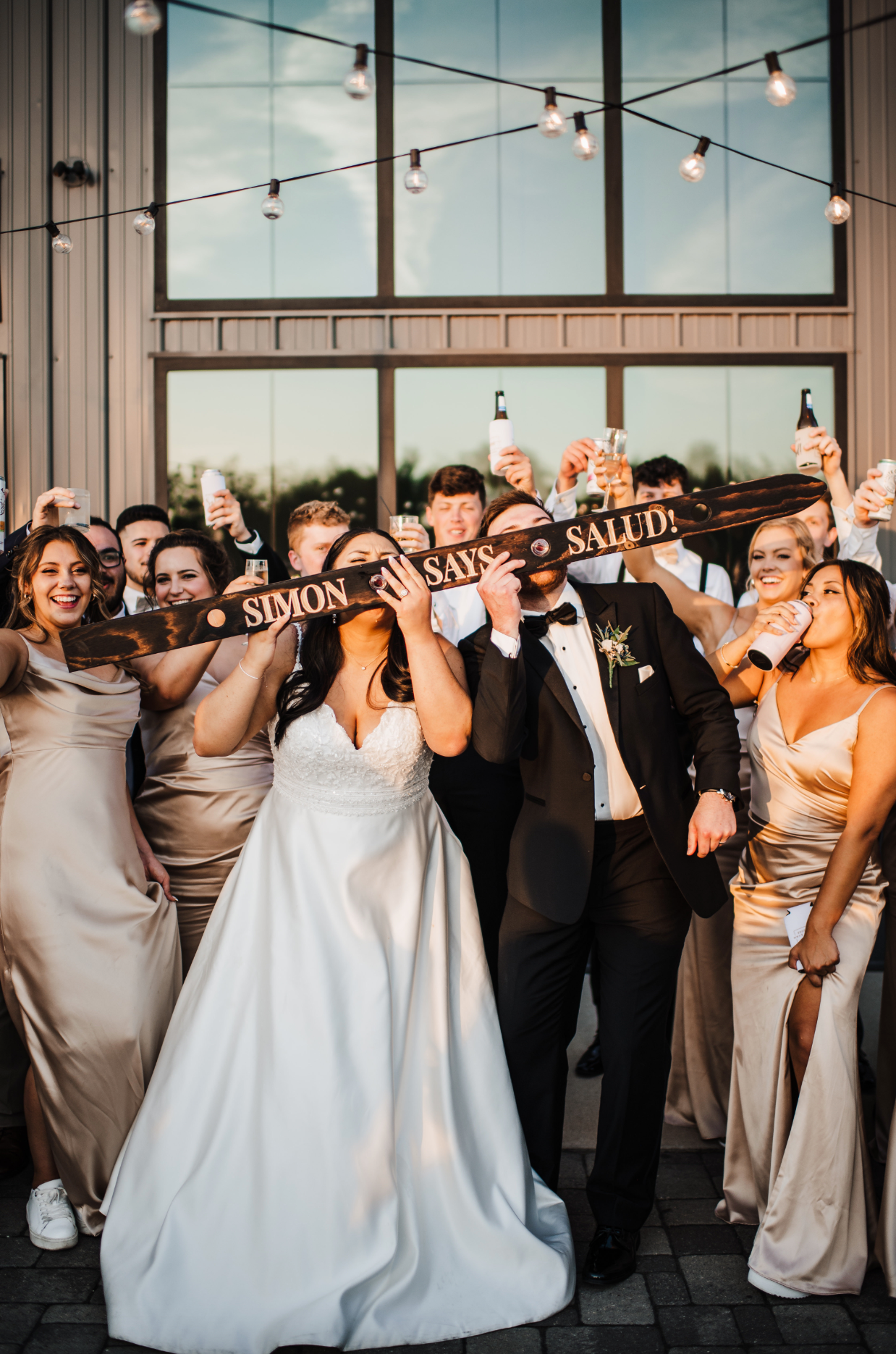 Get a little wild on the wedding day