What's a Wedding Celebration without Celebratory Drinks?!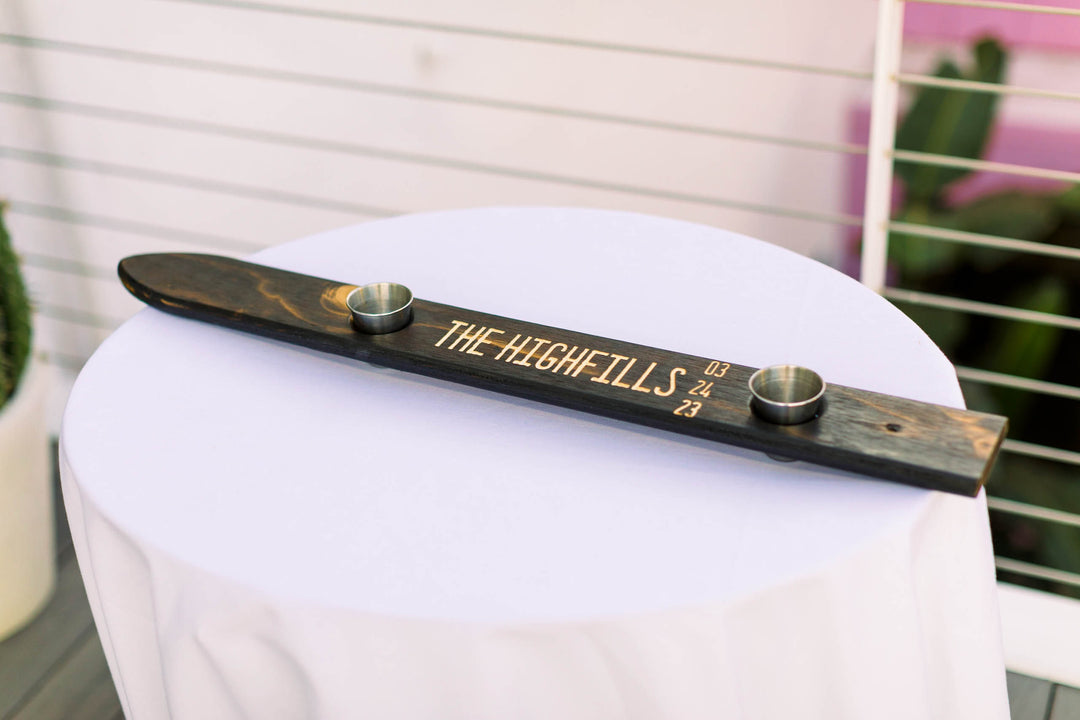 Your wedding day is a celebration of love, and what better way to toast to this special occasion than with custom wedding shots in a custom wedding shot ski? Gone are the days of traditional toasts – today's couples are...
Continue reading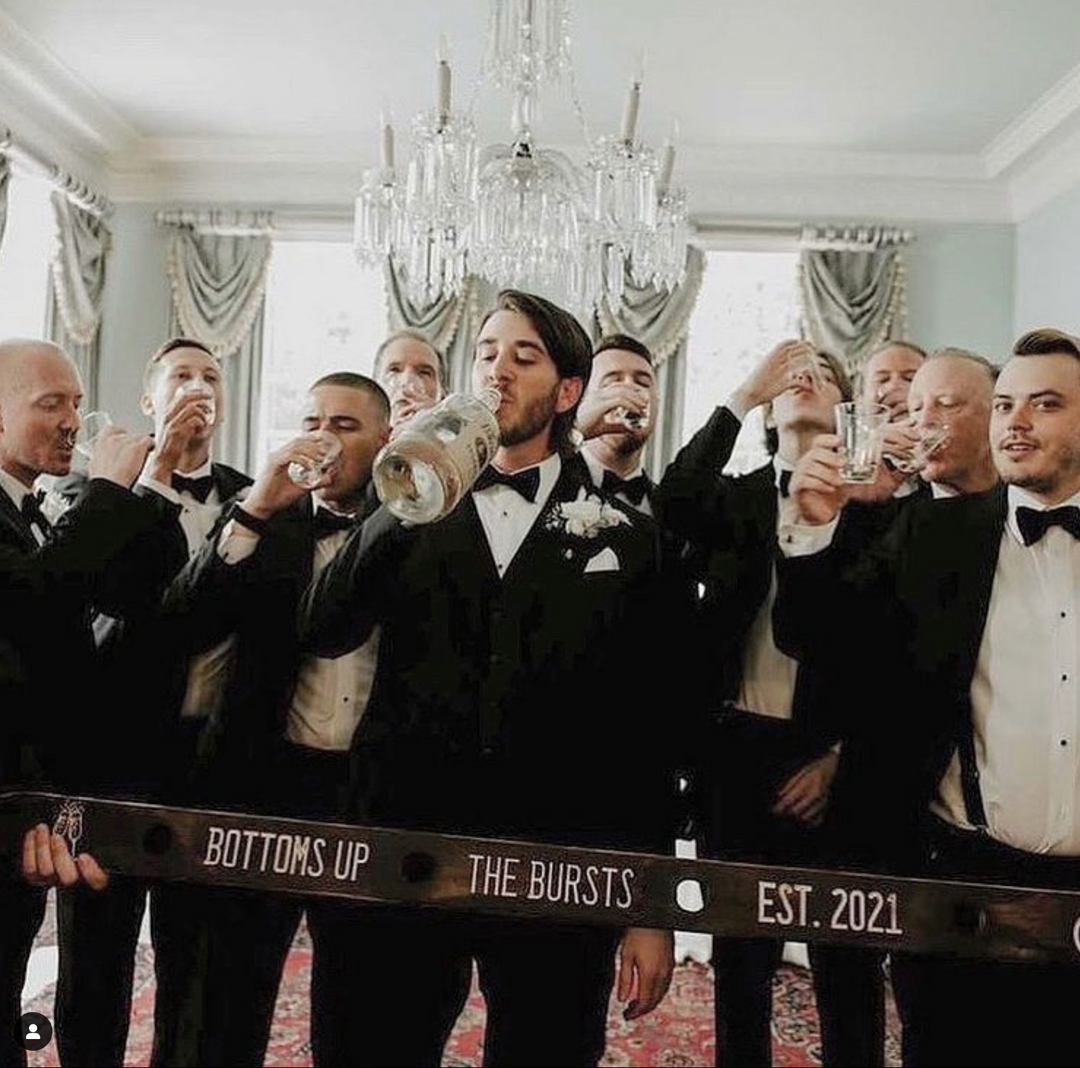 Picture this: the soft rustle of silk and the gentle clinking of crystal glasses. The air is filled with laughter, love, and the sweet promise of forever. As the newlyweds take their first dance, you can't help but marvel at...
Continue reading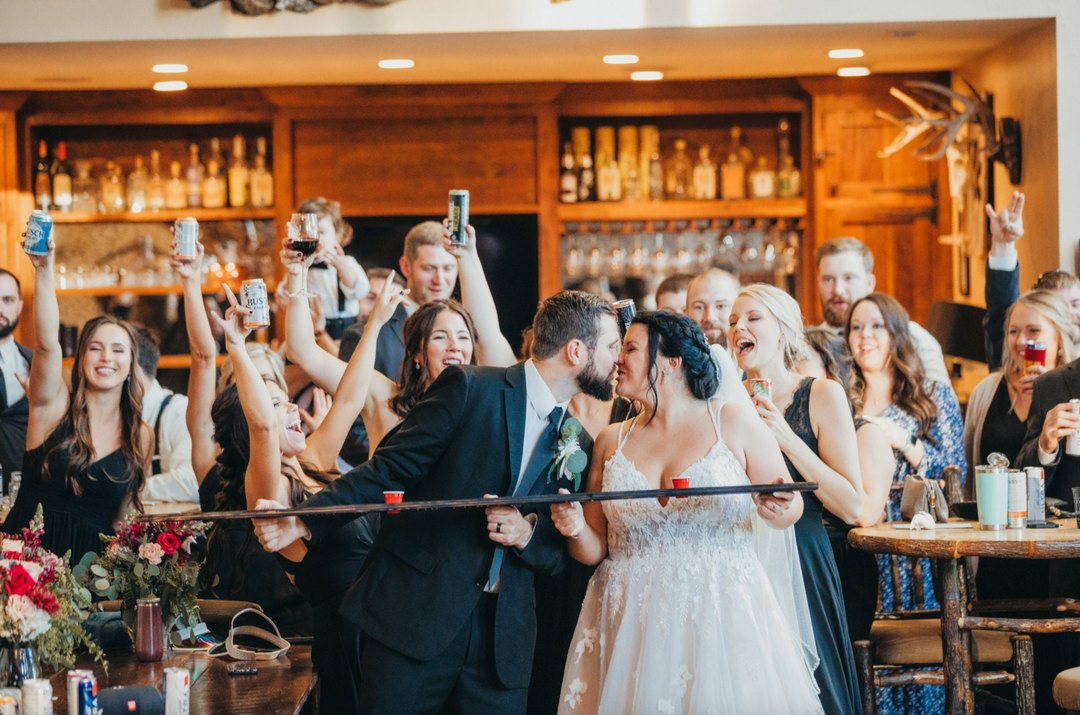 I know you're looking to take your wedding celebration to the next level. That's why you've been putting so much effort and energy into planning on Pinterest and beyond. You want to provide an unforgettable experience that everyone talks about...
Continue reading